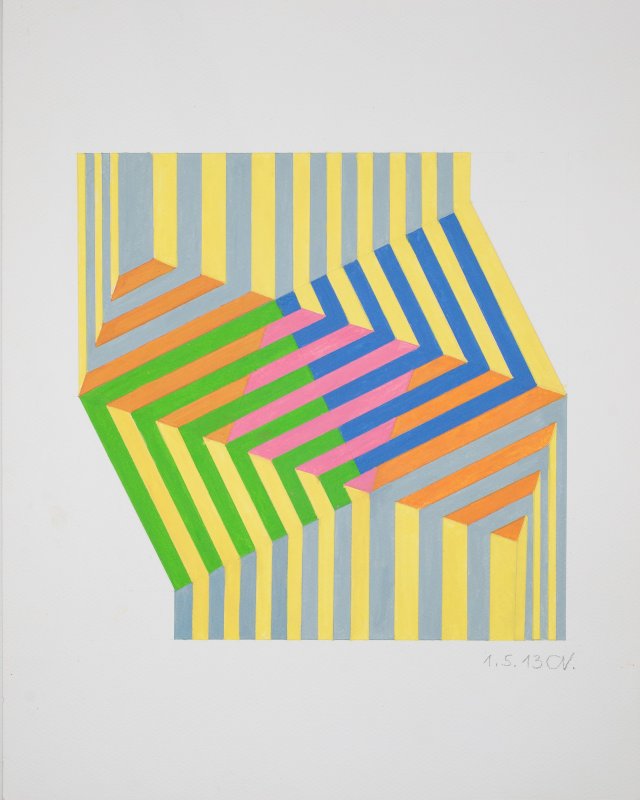 Ganadora del Premio Bank of America 2020
Cuatro artistas son las ganadoras del Premio audiovisual de Bank of America 2020: Carmen Piemonte, Julia Toro, Cornelia Vargas y Elsa Bolívar. Las artistas recibieron el reconocimiento con el objetivo de homenajear y poner en valor su trabajo y trayectoria.
Agradecemos a Bank of America, Fundación Antenna, Collectio, Studio Digital y el Capítulo Chileno del National Museum of Women in the Arts por el reconocimiento entregado. Para mayor información sobre el concurso y la fundación gestora visite este enlace.
30 Nov, 2020